【Curved Double-wall Glasses,12oz , Emerald】

Each piece is unique and has a small bottom interface 
that shows thecraftsmanship of mouth-blown glass. 
Made with care and skill by expert artisans.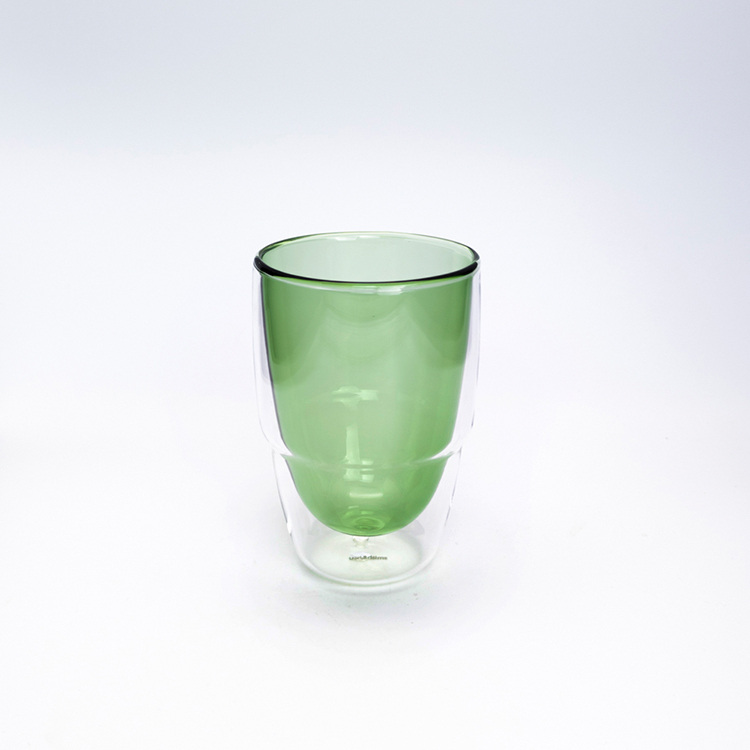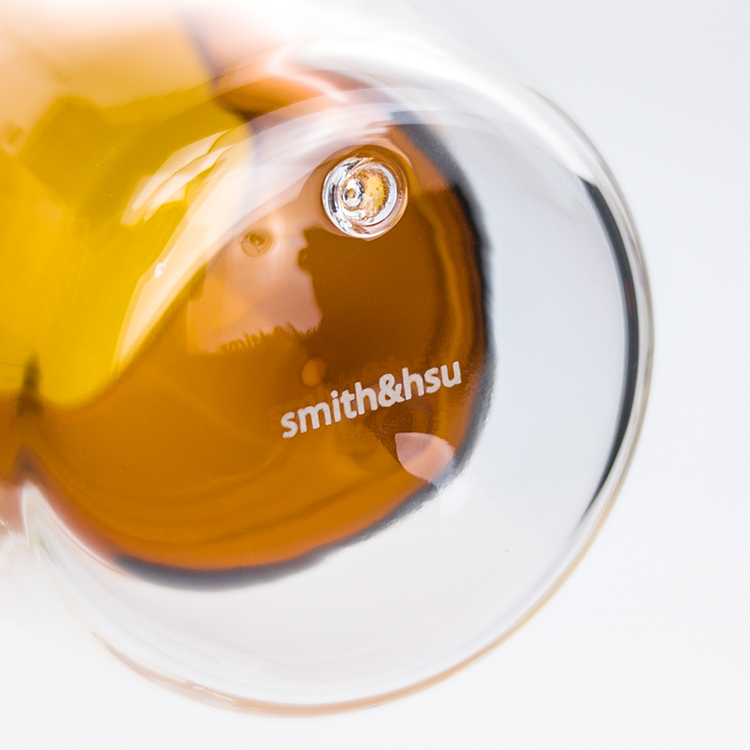 The glass has a double wall that keeps your drink hot or coldfor longer, 
while preventing heat transfer and condensation.
 Enjoy the best of bothworlds with our glass.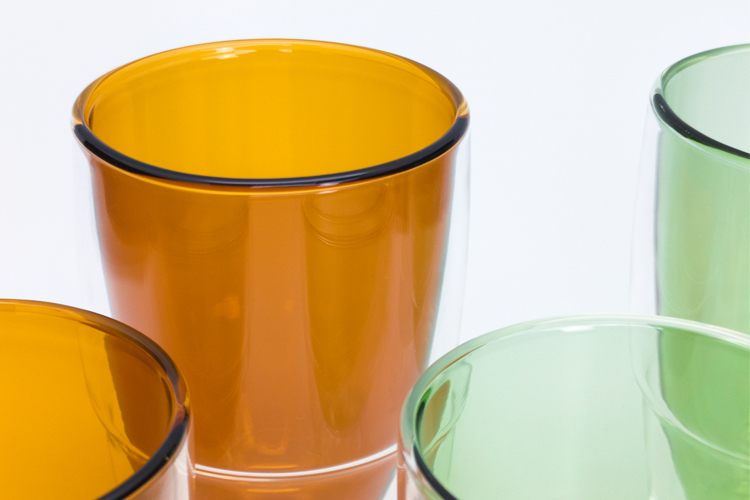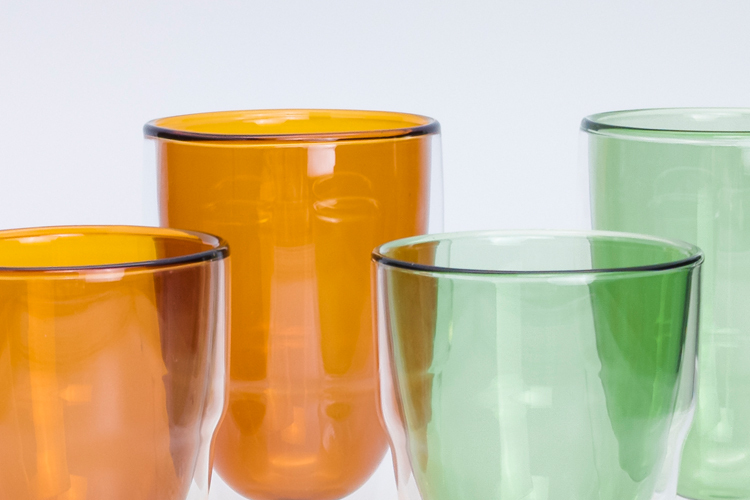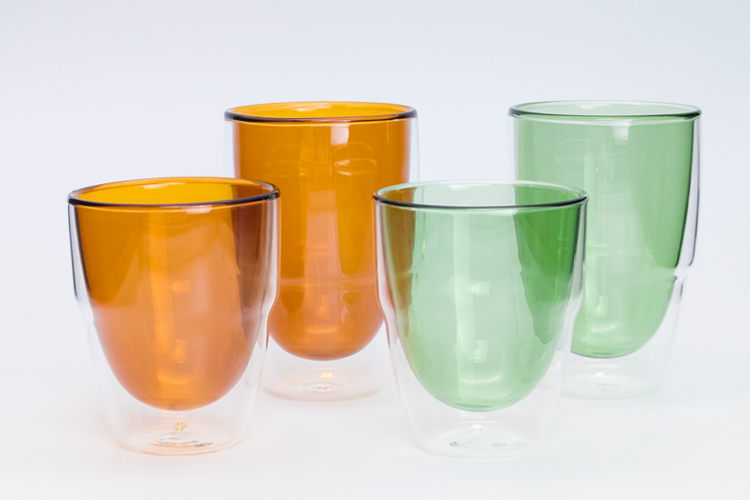 The glass comes in two colors: amber and green. 
The colorscontrast and complement each other, 
creating a stunning dual-colored effect. 
Addsome color and style to your drinkware.

The glass has a curved shape that fits comfortably 
in your handand adds character to the overall design. 
The glass comes in two sizes: medium andlarge, 
proportioned according to each size. 
Order yours today and experience the difference of our hand-blown glass.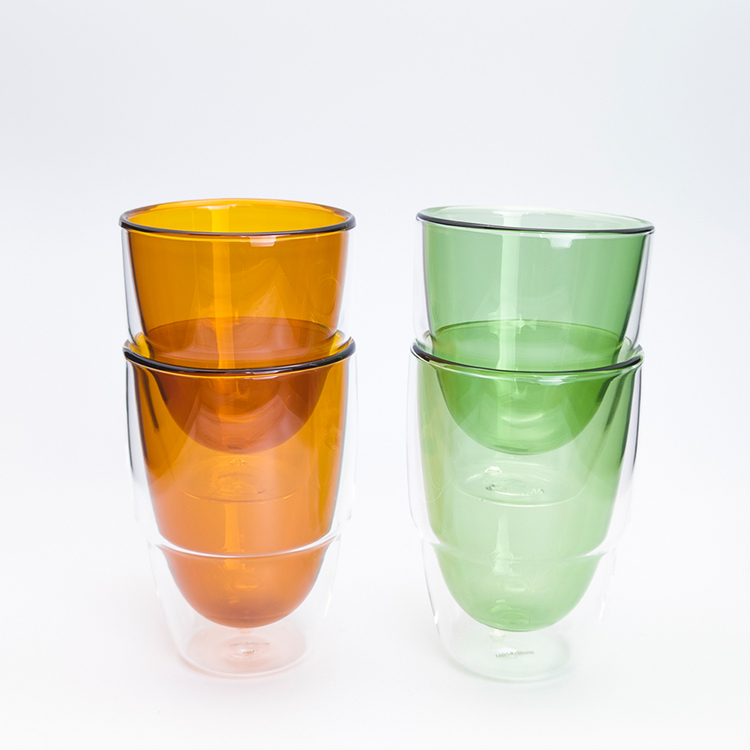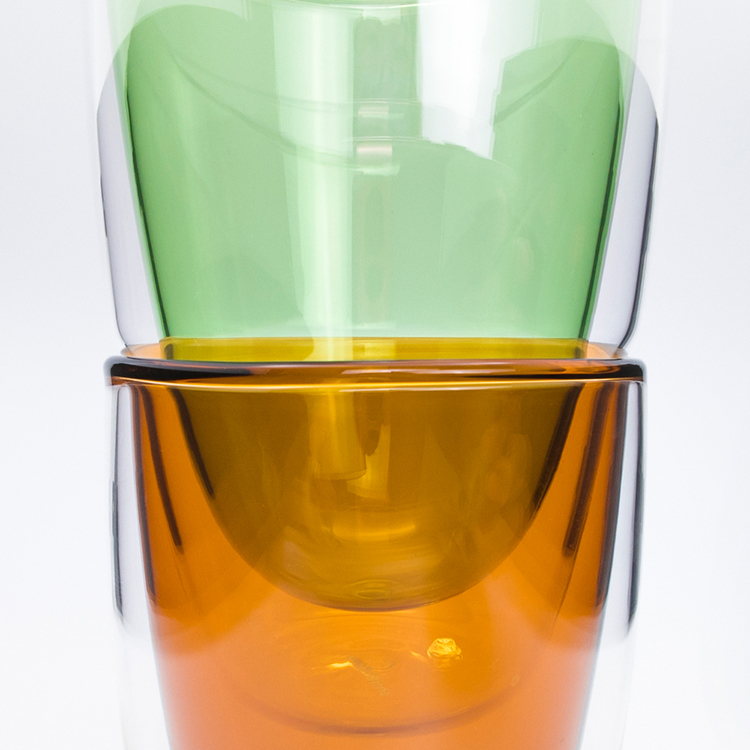 【Origin】 China 
【Material】 Heat-resistant glass (hand-blown) 
【Size】 Dia 8cm / H 9.5cm 
【Capacity】 350ml 
【Weight】 143g +/- 5g 
【Cleaning】 Hand wash or dishwasher safe 
【Packaging】 Bulk pack