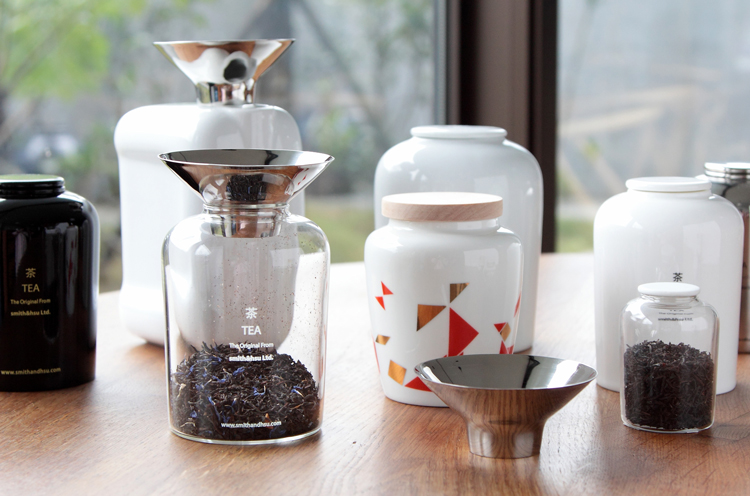 Stainless Steel Tea Funnel
(Tea Leaf Dispenser)
Effortlessly transfer and portion your tea leaves with our smith&hsu Stainless Steel Tea Funnel.
This dual-ended funnel features intricate hollow designs on both ends, 
allowing for easy and precise dispensing of tea leaves into your teapot or tea strainer. 
Crafted from high-quality stainless steel with a polished mirror finish, 
the funnel exudes a sense of openness and warmth, 
embracing all the goodness that comes its way. 
Its wide opening and neck provide a welcoming embrace to the finest tea leaves. 
Simplify your tea preparation process with this elegant and practical accessory.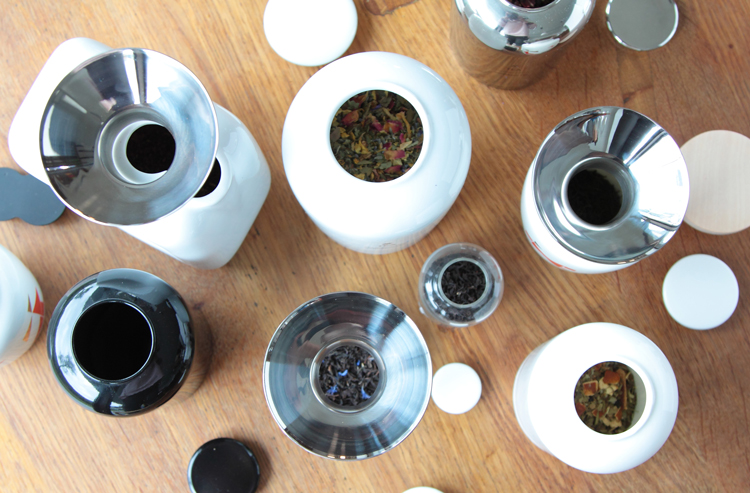 【Origin】 China
【Material】 Stainless Steel
【Size】 Dia 9cm / H 4cm
【Weight】 50g +/- 3g
【Cleaning】 Hand wash or dishwasher safe
【Packaging】 Bulk packaging