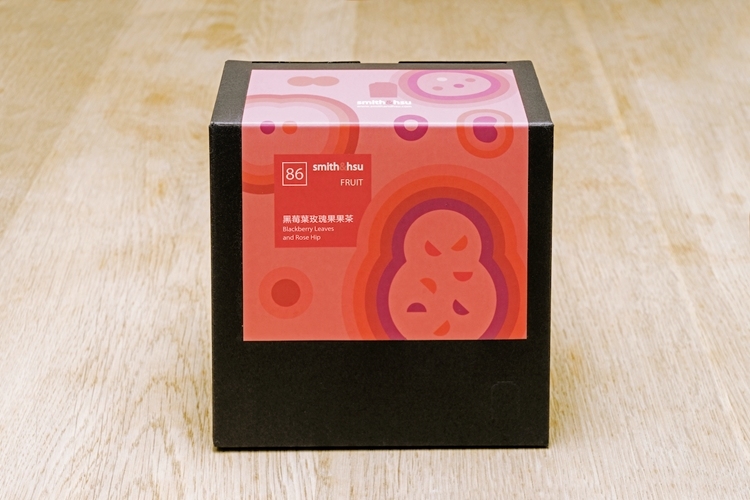 A smooth and mellow texture, as graceful as a ballet dancer's elegant moves,
evokes lingering sensations that resonate endlessly.
Breaking away from the typical impression of fruity teas with overpowering acidity,
this tea surprises with its exquisite silkiness.
The fusion of unique floral and fruity aromas from blackcurrant leaves, rosehip, apple, and hibiscus is perfectly balanced,
creating a delightful sensation that captivates the senses.
- Reboot Your Sensory Experience -
Each tea in the smith&hsu collection possesses an exclusive code, symbolizing unrivaled uniqueness.
With just five simple steps,
you too can evolve into a tea connoisseur.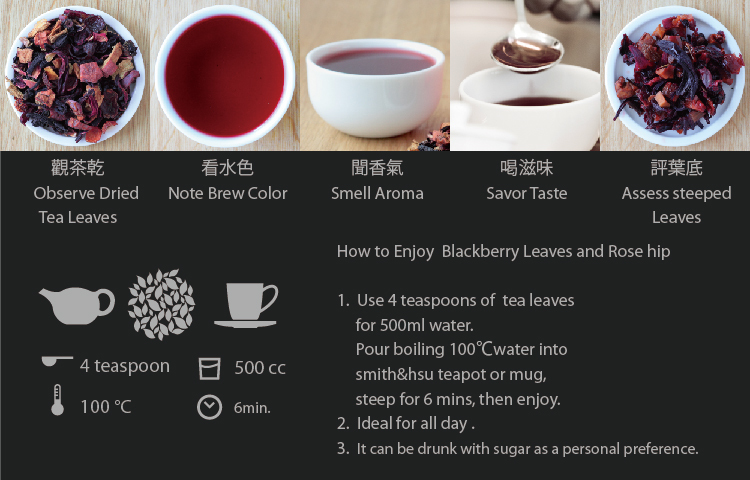 Origin: Germany
Ingredients: Blackcurrant Leaves, Hibiscus (Rose Mallow), Rosehip, Apple, Elderberry, Rhubarb
Net Weight: 75g
Food Additives: None
Taste Profile: Intense acidity with a smooth and mellow texture
Tea Infusion: Deep red color
Product Dimensions: L 12cm / W 6cm / H 12cm
Packaging: Loose tea in aluminum foil pouch; boxed
Caution: Contains desiccants and oxygen absorbers. Do not consume or open the packaging.
Expiration Date: Please refer to the packaging label.