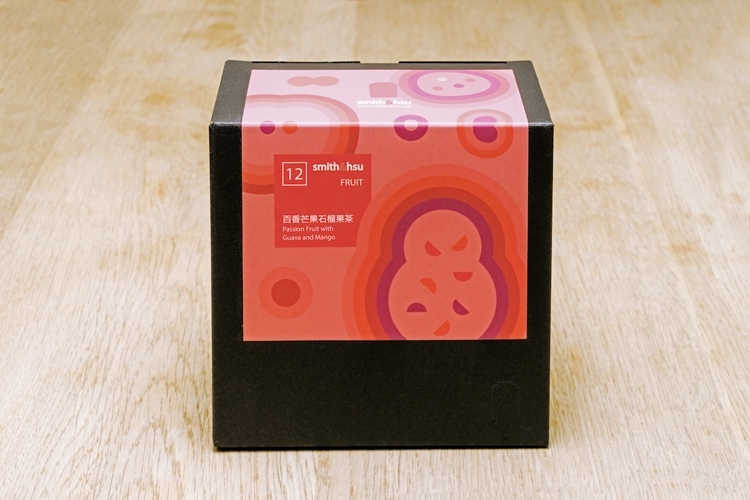 Fruit Infusion Passionfruit Guava Mango
Experience the delightful harmony of nature with our Fruit Infusion Passionfruit Guava Mango tea.
Crafted from a blend of natural, dried ingredients including apple, hibiscus, mango, passionfruit, and pomegranate,
this infusion offers a symphony of flavors that dance on your taste buds.
Indulge in the enchanting aroma of freshly picked mangoes and the vibrant notes of passionfruit as they intertwine with the sweetness of apple and the gentle tartness of hibiscus. Each sip takes you on a journey through a tropical paradise,
where the richness of guava and the lusciousness of pomegranate join in a delightful chorus.
The result is a perfectly balanced infusion, bursting with the essence of ripe fruits.
Every sip is a sensorial delight, leaving behind a luxurious, lingering sweetness that brings a smile to your lips.
Suitable for any occasion, our Fruit Infusion Passionfruit Guava Mango tea is a rejuvenating treat that can be savored at any time of day.
Elevate your tea experience with this exquisite blend that captures the essence of nature's bounty in every cup.
- Reboot Your Sensory Experience -
Each tea in the smith&hsu collection possesses an exclusive code, symbolizing unrivaled uniqueness.
With just five simple steps,
you too can evolve into a tea connoisseur.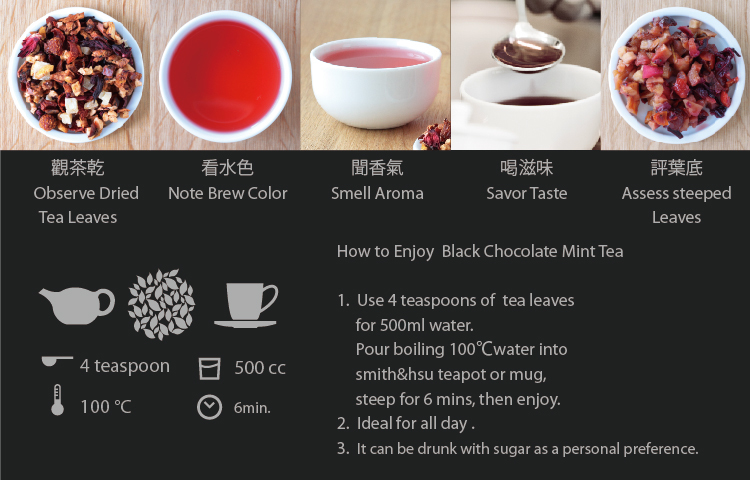 Tea Origin: Germany
Ingredients: Apples, Hibiscus Petals (Roselle), Mango, Passion Fruit, Pomegranate
Net Weight: 75g
Food Additives: None
Taste Profile: Abundant fruity aroma with a sweet lingering finish
Tea Infusion: Deep red hue
Product Dimensions: L 12cm / W 6cm / H 12cm
Packaging: Loose tea in aluminum foil pouch; Boxed
Warning: Contains desiccants and oxygen absorbers, do not consume
Shelf Life: Please refer to packaging for expiration date.